"Diane has brilliantly connected so many avenues of self-compassion, self-development and evolving awareness. She openly shares her personal experience which adds such depth, wisdom, authenticity and hope to her coaching style. Her calmness and presence create an energetic attunement that helps me stay grounded as we explore the many aspects of creating a life of wholeness and integration. I sense the mystical at play in each coaching call. If you have found your way to Diane, know that you have been divinely guided."

Life Coaching - Scheduling

Notice: I'm not taking new clients right now. Please check back later.

To request coaching, please send me a detailed
email
describing
your situation and what you would like to gain from coaching. See

the home page for the types of coaching I offer. My fee is $50 per

hour. Payment is due before the call begins, using this
PayPal link
.
I coach by phone on weekdays, Mountain Time. I use WhatsApp for international calls.

I only coach people over age 30. The type of coaching I do is very deep, with a psycho-spiritual focus, and the client needs to have a certain level of maturity to do the work. I can't coach people who have clinical depression, personality disorders or other mental illness because I'm not a therapist.

Testimonials

"Diane's coaching comes from her heart and from her personal experience. She has a solid, working knowledge of a vast variety of healing modalities, and the sensitivity to know which ones to use when. She has coached me when I was at the top of my game and also through personal crisis. Her coaching is an asset to my spiritual growth."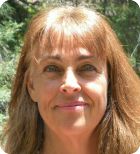 Copyright (c) Self-Compassion Coaching with Diane Linsley. All rights reserved

.

"Diane is an amazing coach. She is always fully present for you and the issues you're dealing with. And, most importantly, Diane knows exactly how to dig beyond the surface-level symptoms and really help you identify the root of any problem. She helps shine a light on what really matters and guides you on how to create exactly what you want."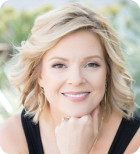 "Diane is exceptionally skilled at creating the perfect environment for her clients to step into their own healing. Her gentle, but deep focus allows each person to feel confident and secure in moving forward. My favorite of her techniques is Voice Dialogue, which has brought tremendous healing and insight for me. If you are ready for something remarkably different, take the plunge into self-compassion. You will be pleasantly surprised at the newness of finding You."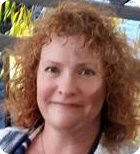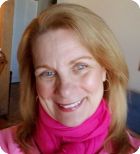 "Diane's an amazing life coach! I've been struggling with attaining my life goals, and I was stuck for a long time. I was struggling with a health problem, working on publishing my book, and trying meet a life partner. When I started coaching with Diane, I made tremendous improvement. In just three months, my health problem was resolved, and my current book has attracted a ton of interest from mentors, agents and editors! I like her way of coaching because it's not just about goal setting and coming up with a plan. She tackles the emotional issues that arise from pursuing success that often become an obstacle to success. She is also very friendly, incredibly warm, and so easy to talk to! I'm glad I decided to start life coaching with her:)"

~Reena Deen, Singapore, middle grade writer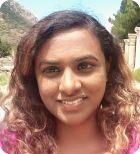 "Diane is a fantastic coach, and I highly recommend working with her. She makes you feel instantly comfortable and is incredibly compassionate. I've especially loved our work together using
Voice Dialogue
. It has lead to profound insights and lasting change."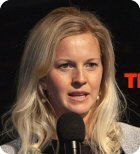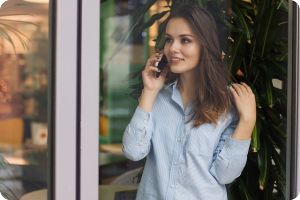 "Diane is an incredibly gifted coach. Her combination of intuitive inquiry and compassionate listening makes her an amazing guide to journey into the matters of the heart and soul. She has helped me retrieve lost and forgotten aspects of my Self that were waiting to be unearthed and integrated. Her support is truly a blessing!"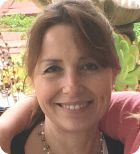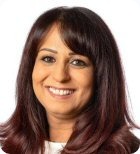 "I started working with Diane over a year and a half ago. I can honestly say that I am in a completely different place in my life now, mentally and emotionally. I am amazed at the depth and detail of work we have done together. Whatever I brought to the sessions, her skill and expertise navigated me out of the depths of darkness and helped me to release old hurts and pains. I feel free and out of the darkest places I had been stuck in for years.

Diane has incredible intuitive sense and knows how to help me using processes, techniques or the right questions. Anyone who wants to work intuitively will be so lucky to have her by their side. She is truly my spirit guide on this earth plane. Thank you, Diane. I look forward to continuing our work together."

~Gita Popat, business owner, United Kingdom